Training of trainers at the National University of Lesotho on energy access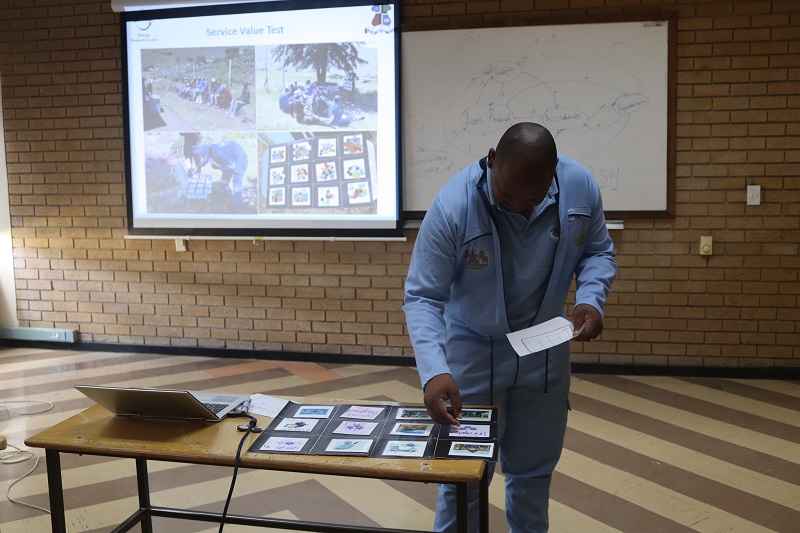 2-8 March 2022 – The National University of Lesotho (NUL), who is a partner of Transforming Energy Access Learning Partnerships (TEA-LP) held a Training of Trainers workshop on the 2-8 March 2022. The workshop provided an opportunity for teaching staff at the University to learn from industry experts who are working directly in rural and remote communities on electrification projects in Africa. The experience and lessons learned shared during the workshop are fundamental to improving sustainable energy access, which is the core objective of the new MSc programme.
Going forward, CORE will continue to work with TEA-LP to further cement the bridge between academia and the 'real' field, and to ensure that energy access curricula remain at the cutting-edge of trends and developments locally, regionally and globally.