Training of Trainers on energy access for African universities in partnership with TEA-LP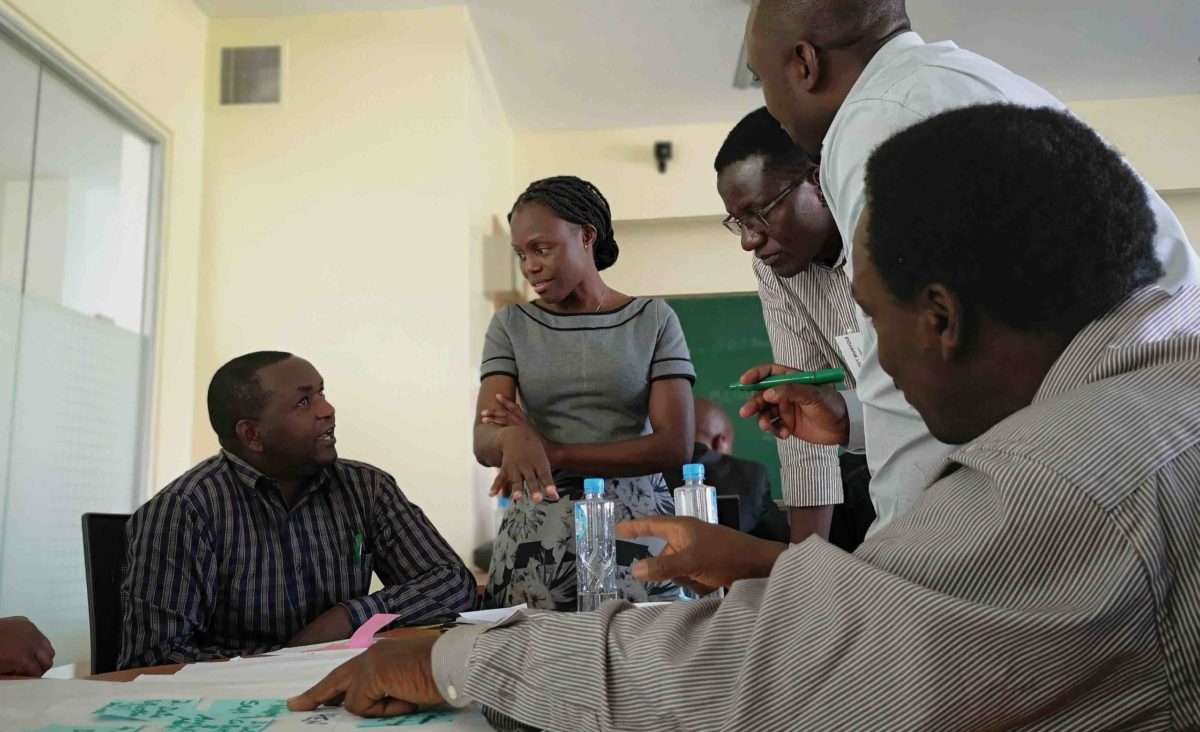 Partner Organisation:
Transforming Energy Access Learning Partnership (TEA-LP)
The CORE partnership with TEA-LP aims to support with the delivery of university-level energy access trainings.
---
Virtual CORE training of energy access trainers for the National University of Lesotho

2-8 March 2022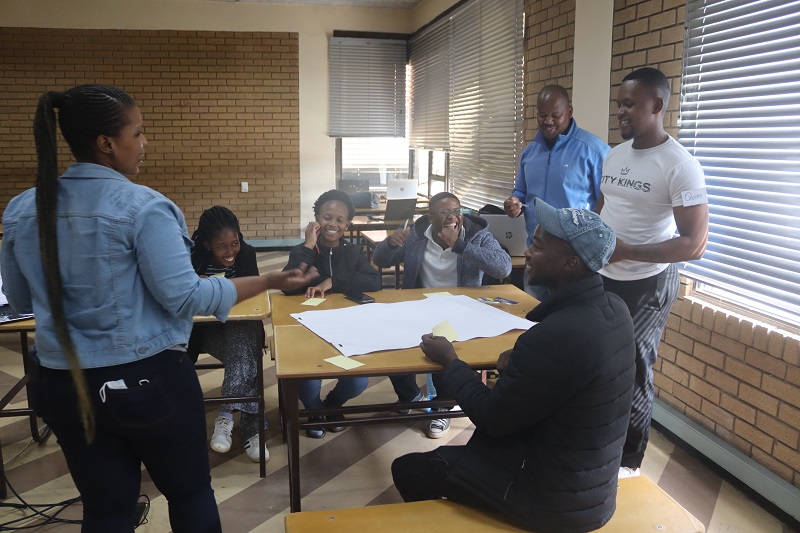 The workshop provided an opportunity to capacity-build the National University of Lesotho (NUL) team with inputs from industry experts, who are directly involved in the work of rural and last-mile electrification projects in Africa. This expertise is fundamental to improving sustainable energy access, which is the core objective of the new MSc programmes TEA-LP has supported.
Going forward, CORE will continue to work with TEA-LP to further cement the bridge between academia and the 'real' field, and to ensure that energy access curricula remain at the cutting-edge of trends and developments locally, regionally and globally.