Training of Trainers for African universities in partnership with TEA-LP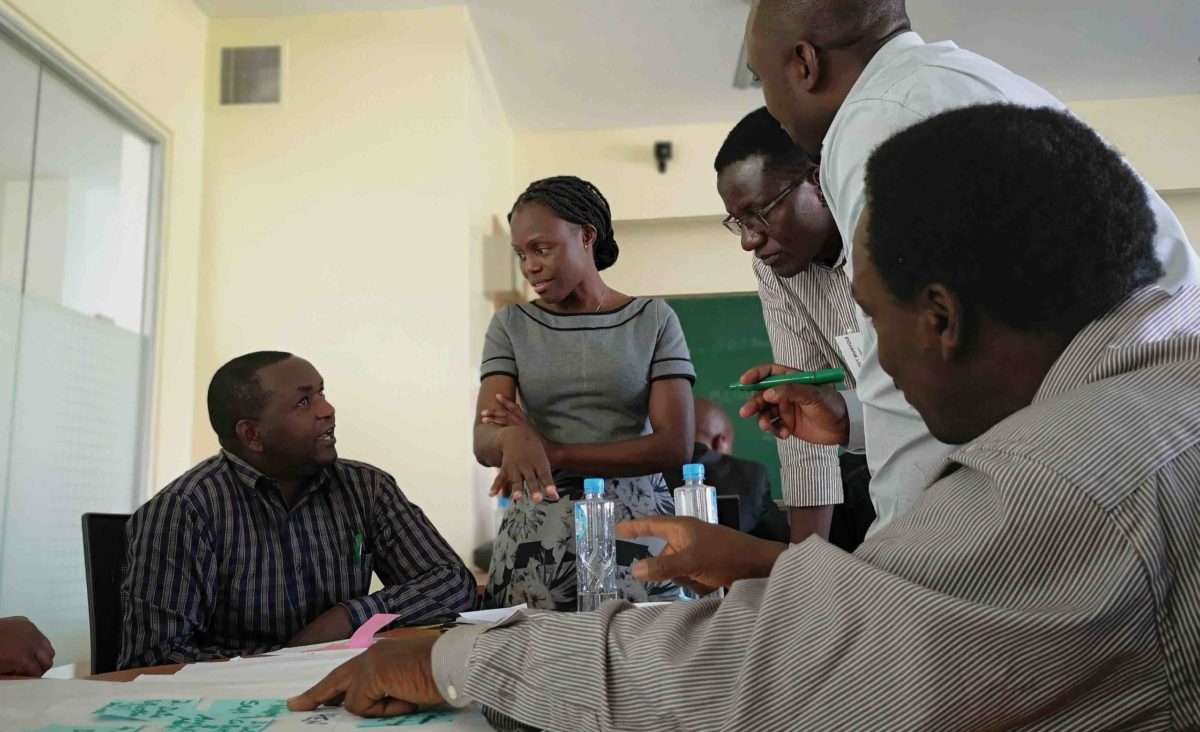 TEA-LP is a partnership of universities committed to delivering local professionals to drive the transition to sustainable energy access for all. TEA-LP has supported eight universities across Africa to develop new postgraduate curricula, that vary, in discipline and content, across universities, aiming to respond to the market needs of this rapidly growing sector in their respective countries. The new phase of the TEA-LP runs from 2022 until the end of 2025 and will see 20 new universities delivering energy access curricula for Masters' students across Africa and the Indo Pacific.
CORE supports with training of trainers on technical aspects of rural electrification for universities across sub-Saharan Africa.
---
2023 CORE Trainings:
Two trainings were conducted recently at the University of Port Harcourt (Nigeria) and Gulu University (Uganda).
12 participants (students, lecturers and teaching assistants) from Gulu University benefitted from the training held on 21-23 March 2023.
---
2022 CORE Trainings:
3 trainers and 13 students benefited from the capacity-build workshop at the National University of Lesotho held on 2-8 March 2022 with inputs from industry experts, who are directly involved in the work of rural and last-mile electrification projects in Africa