CORE Academy
CORE Academy works with partners and stakeholders to provide certified trainings for DRE practitioners conducted via virtual, in-person, or hybrid workshops.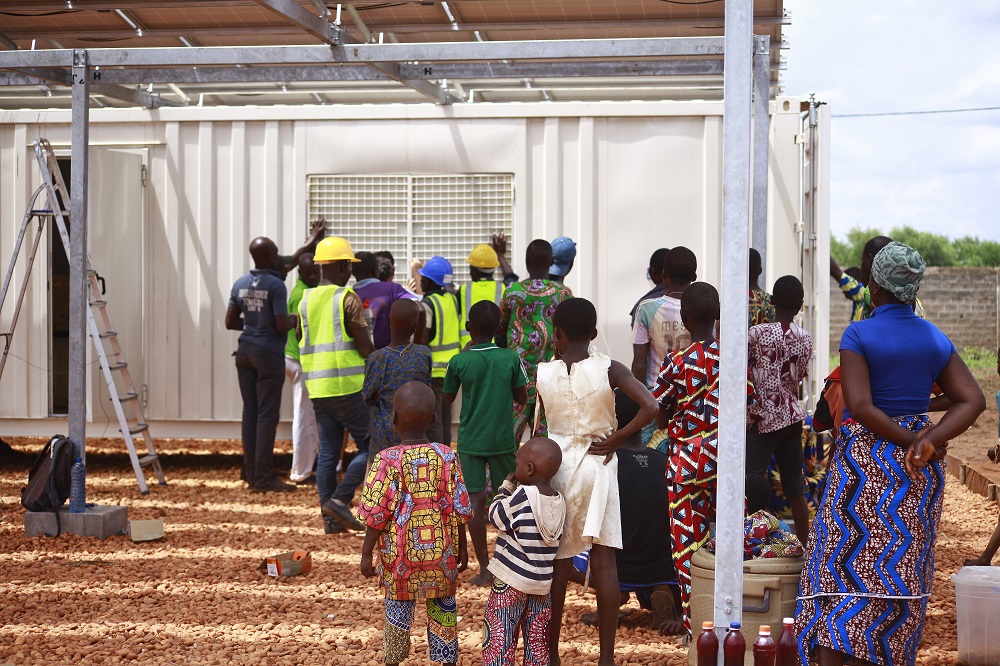 Under the CORE Academy, practitioners can find capacity development resources for sustainable rural electrification applications in the field.  The resources include training courses and a library of curated credible resources (guidelines, troubleshooting guides, FAQs, other training materials, etc). 
Soon to be available will be the CORE Community of Practitioners where CORE members, CORE Academy training courses alumni, experts, and other stakeholders can share information, best practices, and communicate with each other.
CORE Academy's first training course will be a Training of Trainers for Solar PV Mini-grid Operators to be launched end of 2021/early 2022. The course is designed based on a needs assessment conducted by CORE (including diverse respondents from members of ARE) and reviewed by relevant practitioners, technology providers, project developers and other stakeholders.